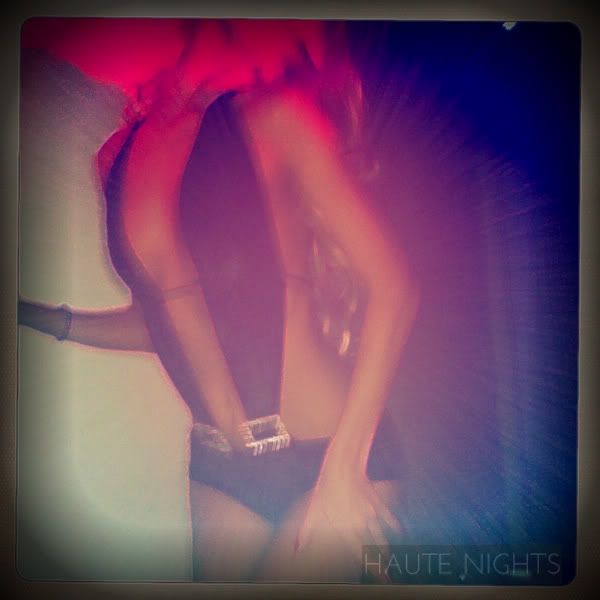 Lower East Side: 11:45pm 
I am promoting this new venue Mystique in the LES for the second time. I wasn't blown over by it the first time; however, I decided to give it one more chance.
A childhood friend I have known since pre-school had contacted me earlier in the day wanting to come out with one of her girlfriends and party with me. Since, I'm always trying to take care of my longtime friends, I tell her to meet me outside the venue at 11:30.
After one of the slowest cab rides in history I arrive around a quarter to midnight. My friend is right on time, and has been waiting for me. As I exit the cab I get a glimpse of her friend and my stomach drops. She's very overweight, which I could probably finagle any other time had she not been wearing a skin tight silver sequin dress. She is essentially a life sized disco ball. 
I try not to panic and come up with a game plan. I've known my friend forever and don't want her cohort to be embarrassed.
READ MORE AFTER THE JUMP: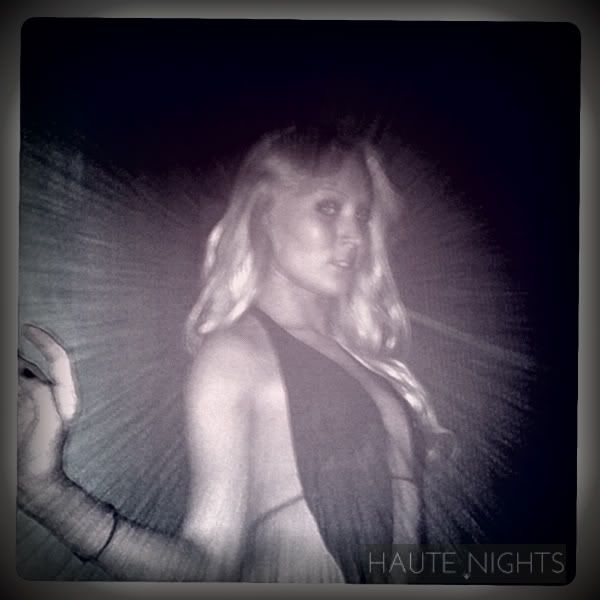 I figure I have a bunch of extremely attractive ladies, so I can just slip her in with the bunch. However, the other girls are running late as they often do and I am waiting with my friend and the aforementioned disco ball, in plain site of all the door staff.
The other girls finally arrive and I approach the doorman and let him know my group is here. I let him know we have a bit of a situation. He says " I know, she's not coming in."
So I have to go tell my friend that her friend can't come in. Now, what I haven't told you about this friend is she is a crazy b*tch who has severe problems with authority. I love her to death, but she does not give a f*ck and doesn't take sh*t from anyone. The conversation proceeds as follows:
Me: I'm sorry but they aren't going to let your friend in
Friend: Are you kidding? Why the f*ck not?
Me: Do you really want me to say? Let's just figure out a way to get her out of here where no one gets embarrassed
Friend: I cant believe this. You're a f*cking *sshole.
Me: It's not up to me, I'm not the doorman.
Friend: Well I'm going to go talk to them.
She turns and walks towards the door. I grab her arm to stop her.
Me: Please don't
Friend: If you don't let go of my arm, I'm going to punch you in the face.
Knowing she's not going to listen to me. I let her go and follow her to the door. Now imagine this scene my friend is 5'1(maybe 5'5 in heels) blonde, white girl with porcelain skin in a little dress and high heels.
In one of the most gangster moves I have ever seen. She steps over the rope, chest bumps the doorman, gets in his face and screams "Who the f*ck is in charge here" Then points at each of the door staff one by one screaming "F*ck you! F*ck You! F*ck you!" "This place sucks!!" "Who the f*ck do you think you are?"
The tirade of expletives continues for a few minutes as I stand there half mortified half extremely amused waiting for it to stop. Finally, one of the bouncers drags her away as I can still hear her screaming as I walk inside.
I feel really bad but at this point what's done is done and I proceed to entertain my other guests. I had bought a bunch of finger mustaches for the girls to pose with and it's a big hit. We take a bunch of funny photos.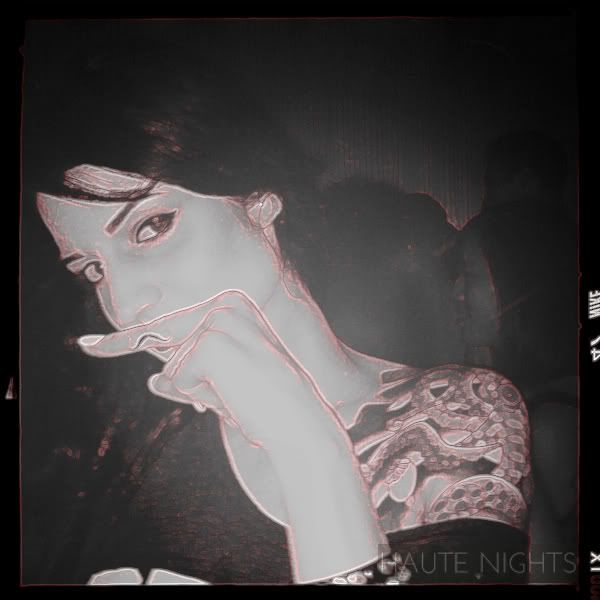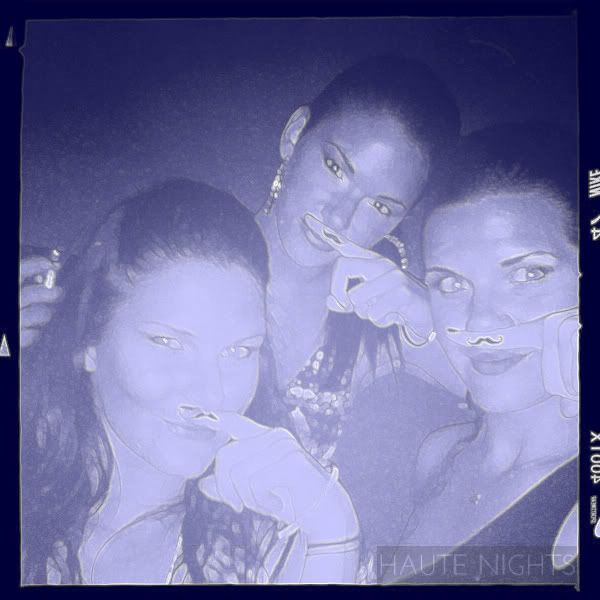 I've been there for an hour when the most random dude comes up to me and the following conversation and events occur:
Random Guy: Hey man, you're the best looking guy in here.
Me: Um ok, thanks… I guess
Random Guy: You trying to f*ck tonight?
Me: Umm..no
Random Guy: No not me, I'm not gay. I just want to introduce you to my girls.
I figure worst case scenario I can recruit these girls for another night so I agree.
Me: Fine, lets go.
He brings me to his table where I find four foreign looking girls that look really bored. I chat it up with one of them and she tells me she's from Russia. I get her information in case she ever wants to come out with me and the conversation goes dry, so I excuse myself and turn to the random guy:
Me: Thanks, I'm gonna go now.
Random Guy: What's wrong not hot enough for you? Let me introduce you to more.
He literally grabs me by the shoulder walks up to these girls who I initially assume are with him and goes:
Random Guy: Hey, so what do you think of this guy?
They look at him clueless and I realize they have no idea who he is. I apologize to one of them and walk off leaving that idiot to his own devices. I head back to my table.
My girls are getting kind of bored so we decide to head to Mr. H.
Related articles
Share
About Author
(83) Readers Comments